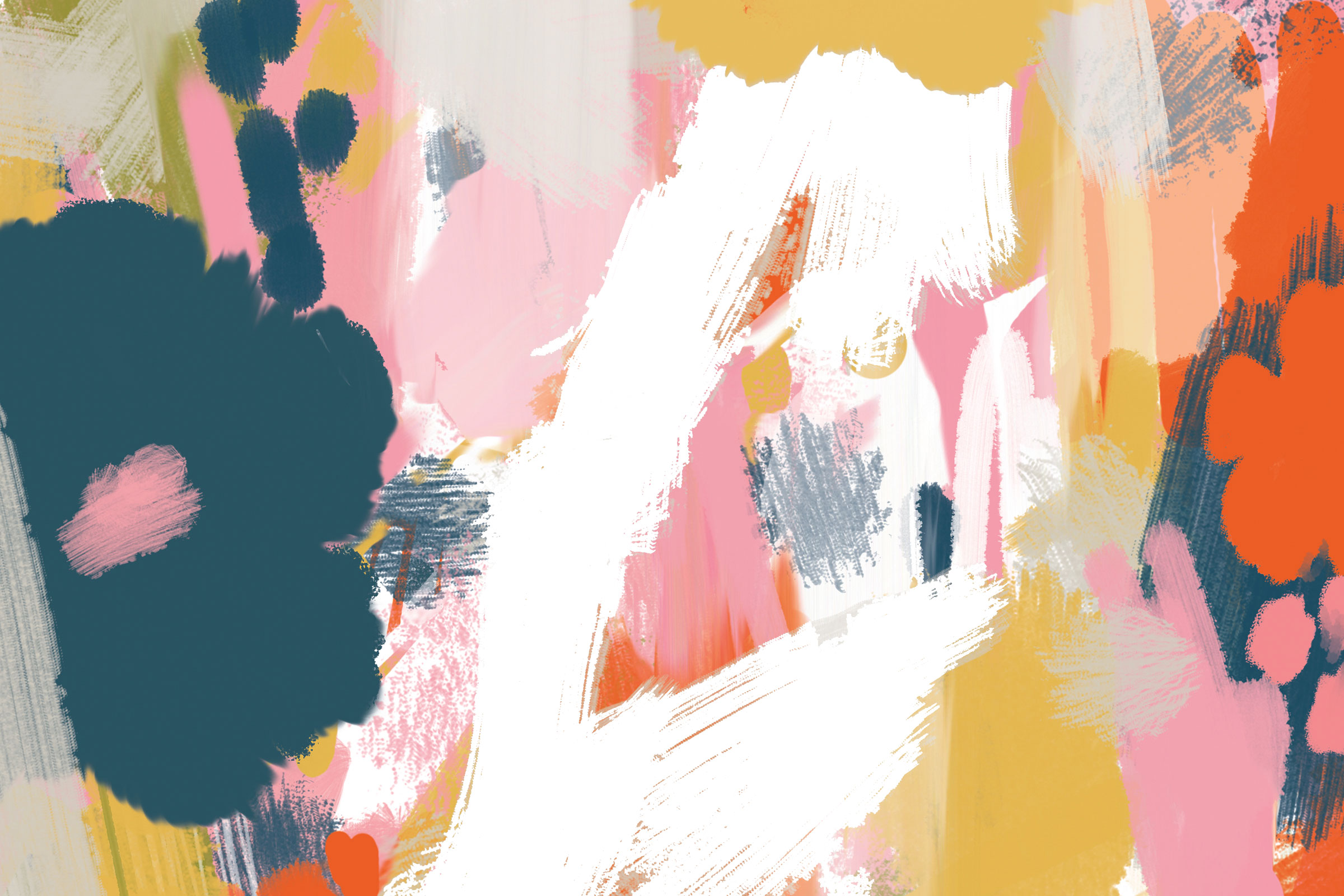 Our Policies
Our policies and practices are designed to affirm and reinforce every associate acting with a high degree of integrity every single day.
At American Greetings, we believe that good corporate governance goes a long way toward building and maintaining trust.
Our employees are guided by our values to be safe, treat everyone with dignity and respect, focus on our customers, and be excellent in all we do.
Our corporate policies and practices are designed to ensure that these values are continuously upheld at all levels of our company.
To learn more, please read "Connections for Good" – our Environmental, Social, and Governance report.
Corporate Compliance