We are American Greetings. The celebrations destination.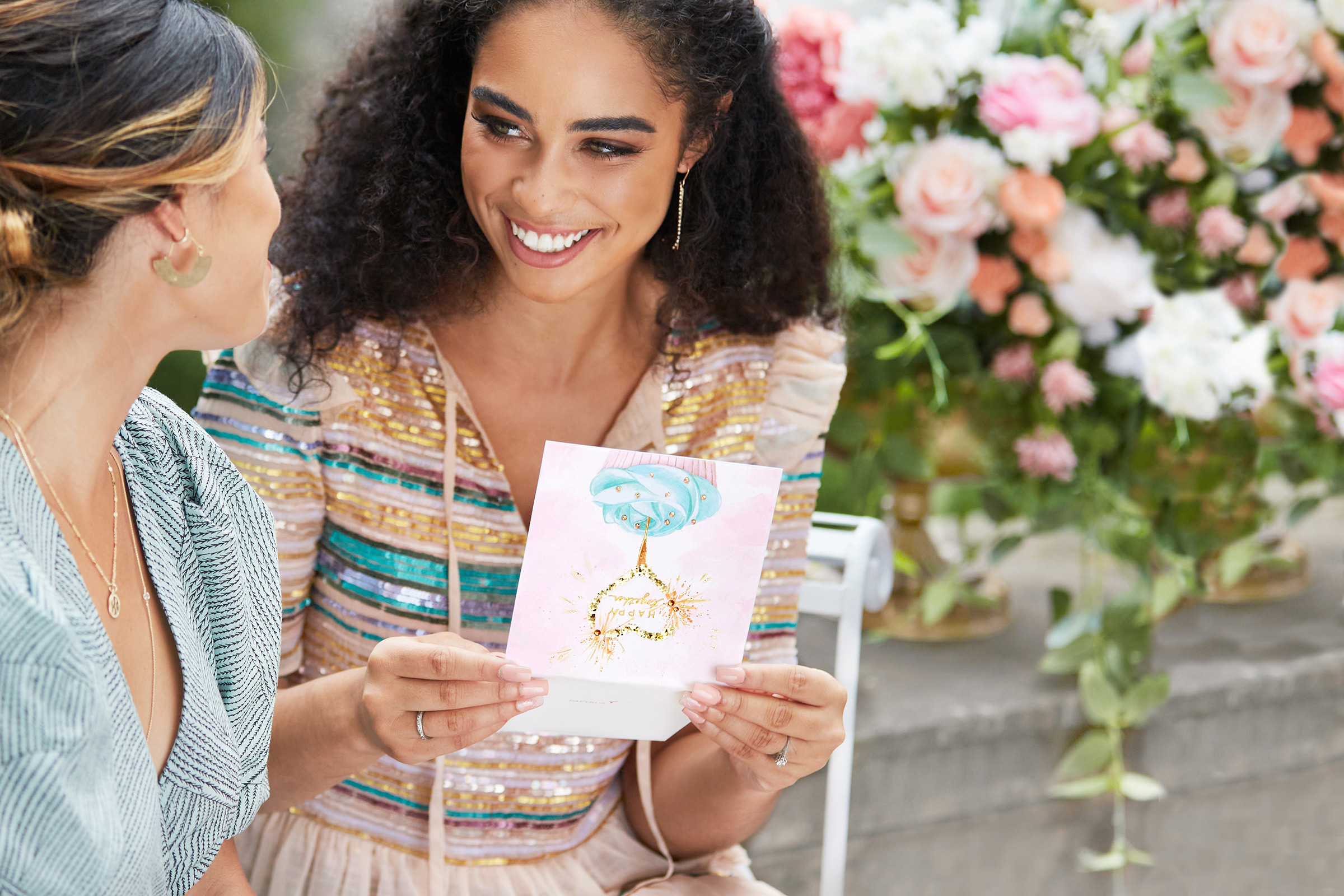 Explore Our Brands
Our world-class portfolio of brands includes American Greetings, Papyrus, Recycled Paper Greetings, SmashUps™, and more.
Give Birthday Card Smiles
Whether it's your partner, kid, or bestie, your world's better because of them. So on their birthday, let them know with a card.
#StayConnected
News
Send a Sweet Birthday Wish With Meghan Trainor's Personalized Version of Her Hit Song "All About That Bass" In New SmashUp™ Video Ecard From American Greetings

CLEVELAND, May 17, 2022 /PRNewswire/ — What's the best part of a birthday celebration? Well, the cake of course. And in American Greetings latest SmashUp® video ecard, that sentiment is heard far and wide by none other than GRAMMY® Award-winning singer-songwriter, Meghan Trainor. Trainor's award-winning song "All About That Bass" lyrics were updated to "All About That Cake" […]
Working at American Greetings
Join us in helping make the world a more thoughtful and caring place…Every. Single. Day.