We are American Greetings. The celebrations destination.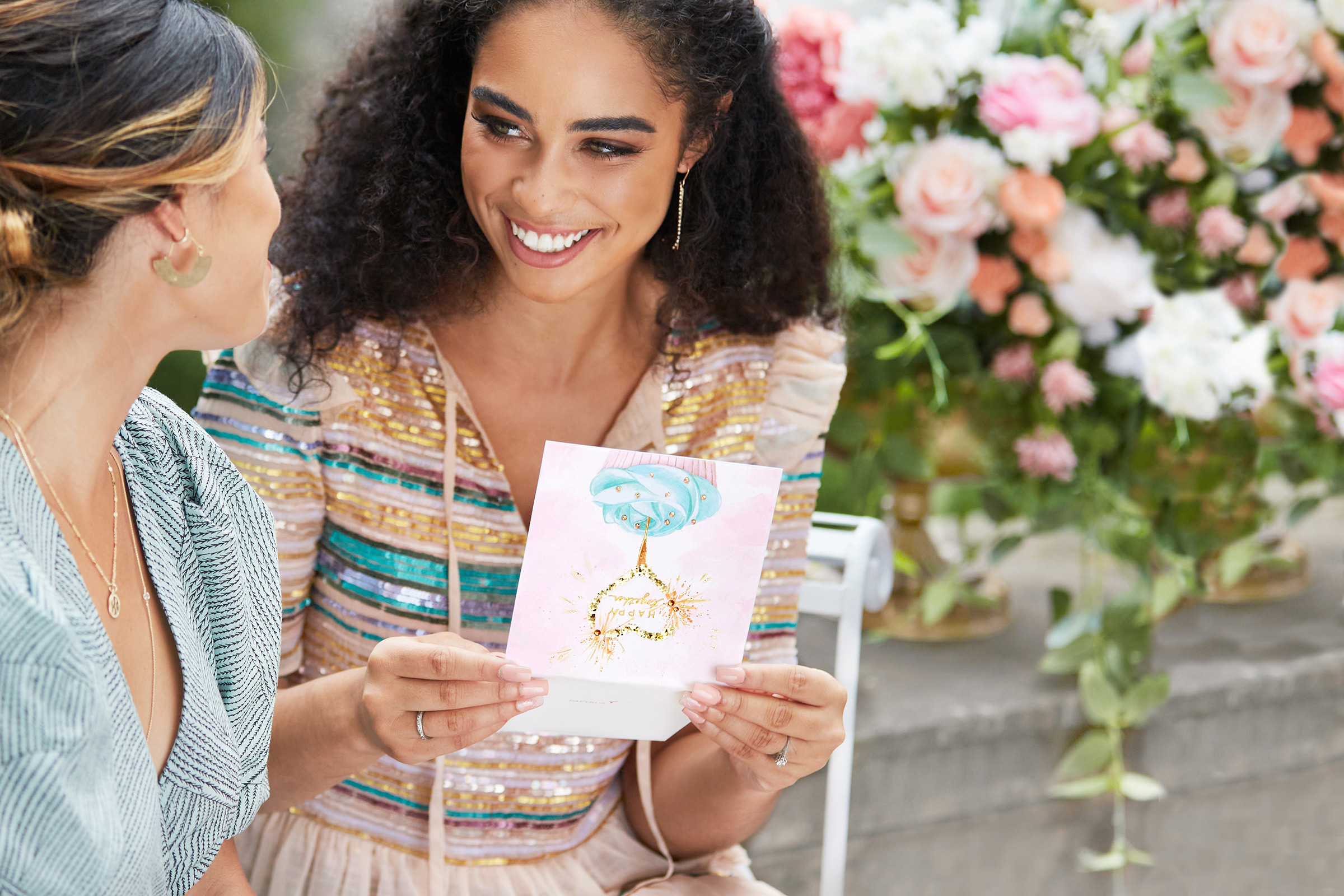 Explore Our Brands
Our world-class portfolio of brands includes American Greetings, Papyrus, Recycled Paper Greetings, SmashUps™, and more.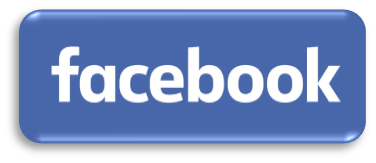 News
Special Mother's Day Cards will Fund Research To Help Find a Cure for Alzheimer's Disease in Women

American Greetings and the Women's Alzheimer's Movement at Cleveland Clinic celebrate the women in our lives with custom digital cards CLEVELAND, May 4, 2023 /PRNewswire/ — Women bear the brunt of Alzheimer's disease. Two-thirds of the more than 6 million patients in the U.S. with the neurodegenerative disease are women, and women also comprise two-thirds of all caregivers […]
Working at American Greetings
Join us in helping make the world a more thoughtful and caring place…Every. Single. Day.