We are American Greetings. The celebrations destination.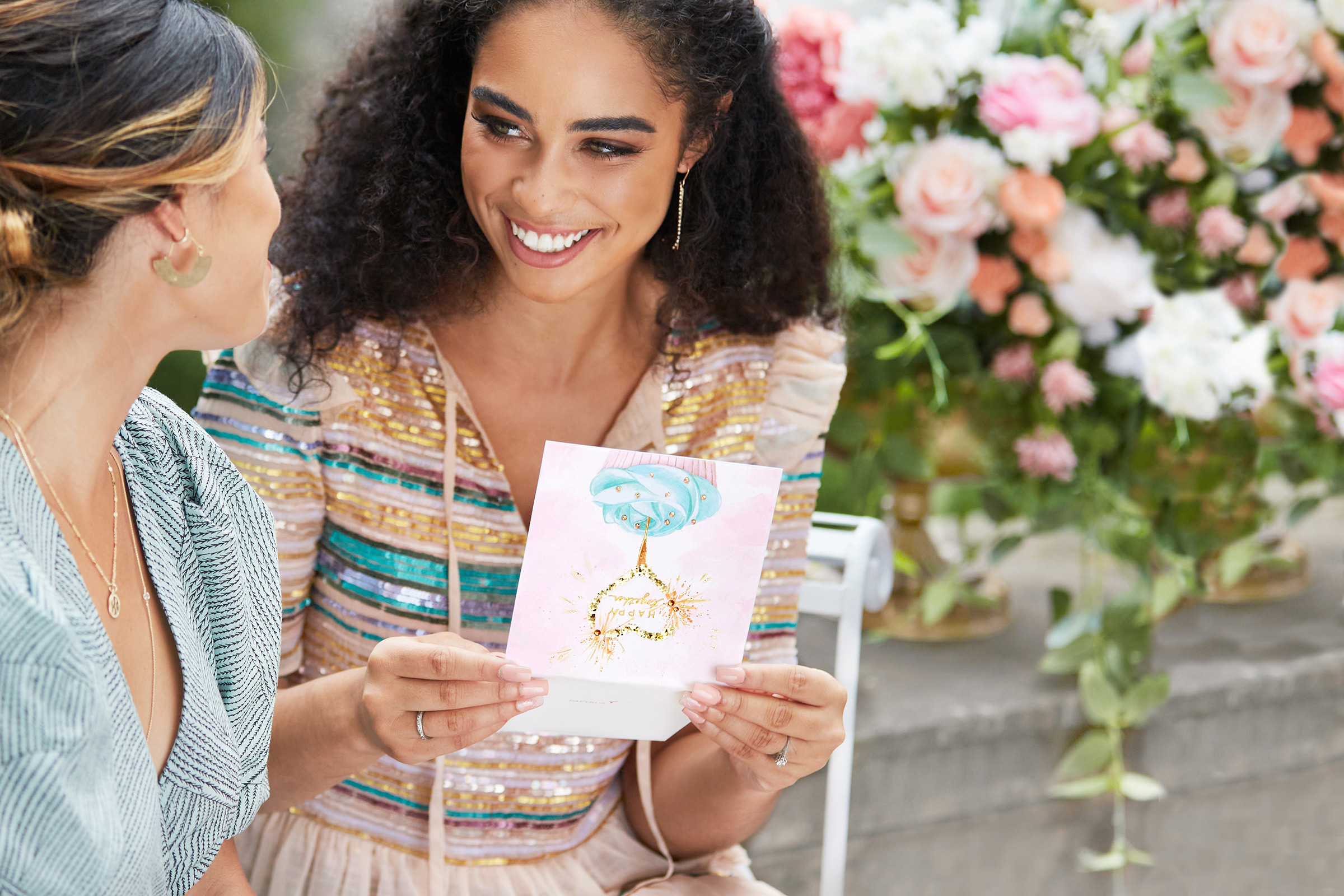 Explore Our Brands
Our world-class portfolio of brands includes American Greetings, Papyrus, Recycled Paper Greetings, SmashUps™, and more.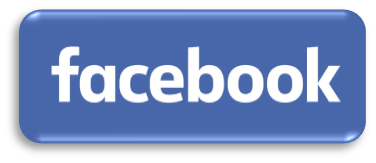 News
American Greetings Announces New Kid Friendly Creatacard

Just in time for Valentine's Day, the free app makes it easy for artists of all ages to create customized cards for holidays and occasions throughout the year CLEVELAND, Feb. 13, 2023 /PRNewswire/ — Today, American Greetings announces the availability of its new and free-to-download Creatacard™ app for iPad. An extension of the recently launched Creatacard line, […]
Working at American Greetings
Join us in helping make the world a more thoughtful and caring place…Every. Single. Day.