We are American Greetings. The celebrations destination.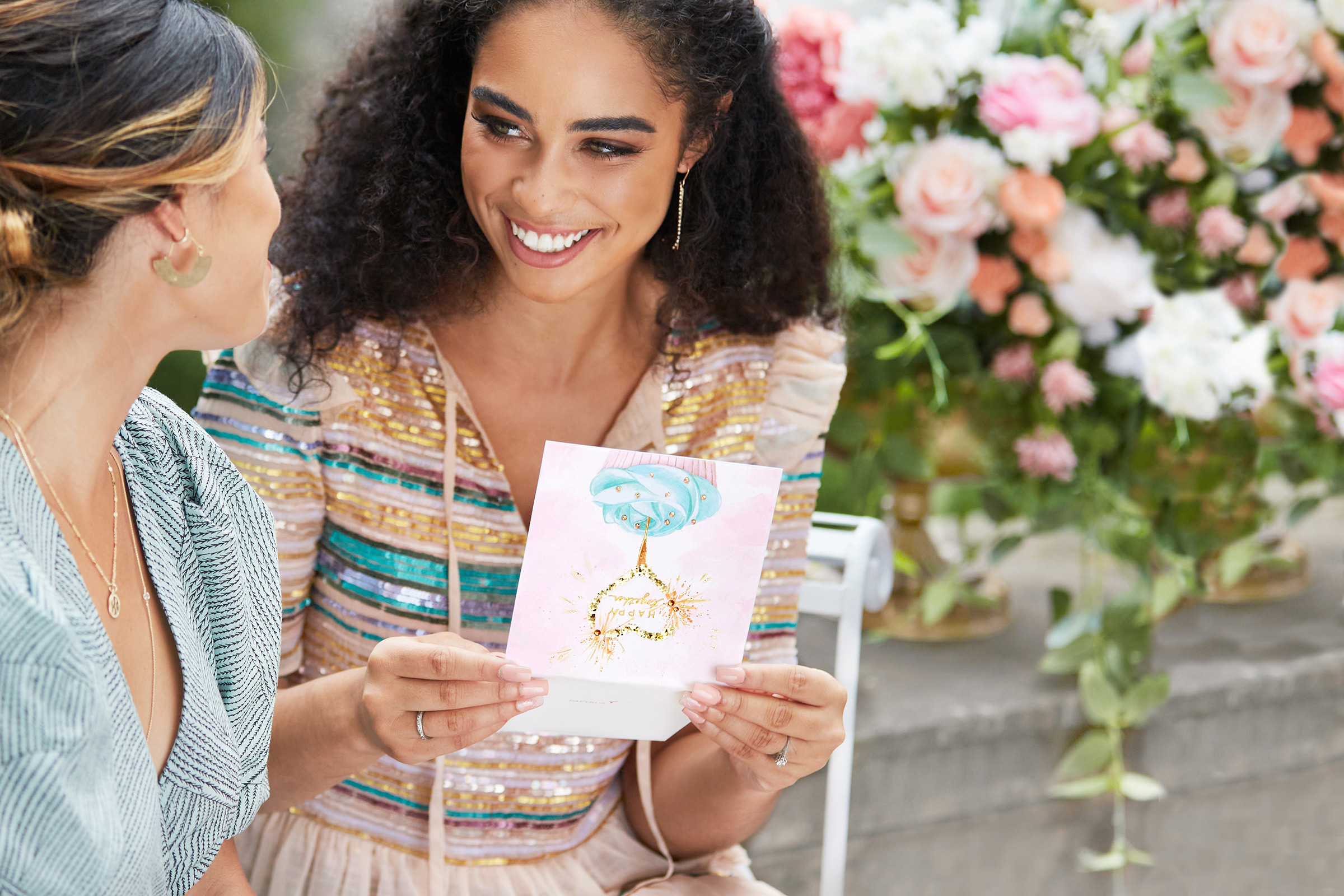 Explore Our Brands
Our world-class portfolio of brands includes American Greetings, Papyrus, Recycled Paper Greetings, SmashUps™, and more.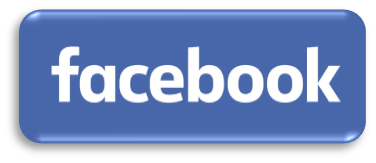 News
American Greetings Unveils Martin Short Smashup™ Video Ecard

Stage and Screen Star Brings Laughs To Personalized Digital Birthday Greetings CLEVELAND, Sept. 26, 2023 /PRNewswire/ — Award-winning actor, comedian, singer, and writer Martin Short brings his acclaimed talents to a brand-new personalized birthday SmashUp™ video ecard. As one of the most illustrious talents of our time, Martin's memorable performances and characters have been entertaining fans for decades. Available […]
Working at American Greetings
Join us in helping make the world a more thoughtful and caring place…Every. Single. Day.