We are American Greetings. The celebrations destination.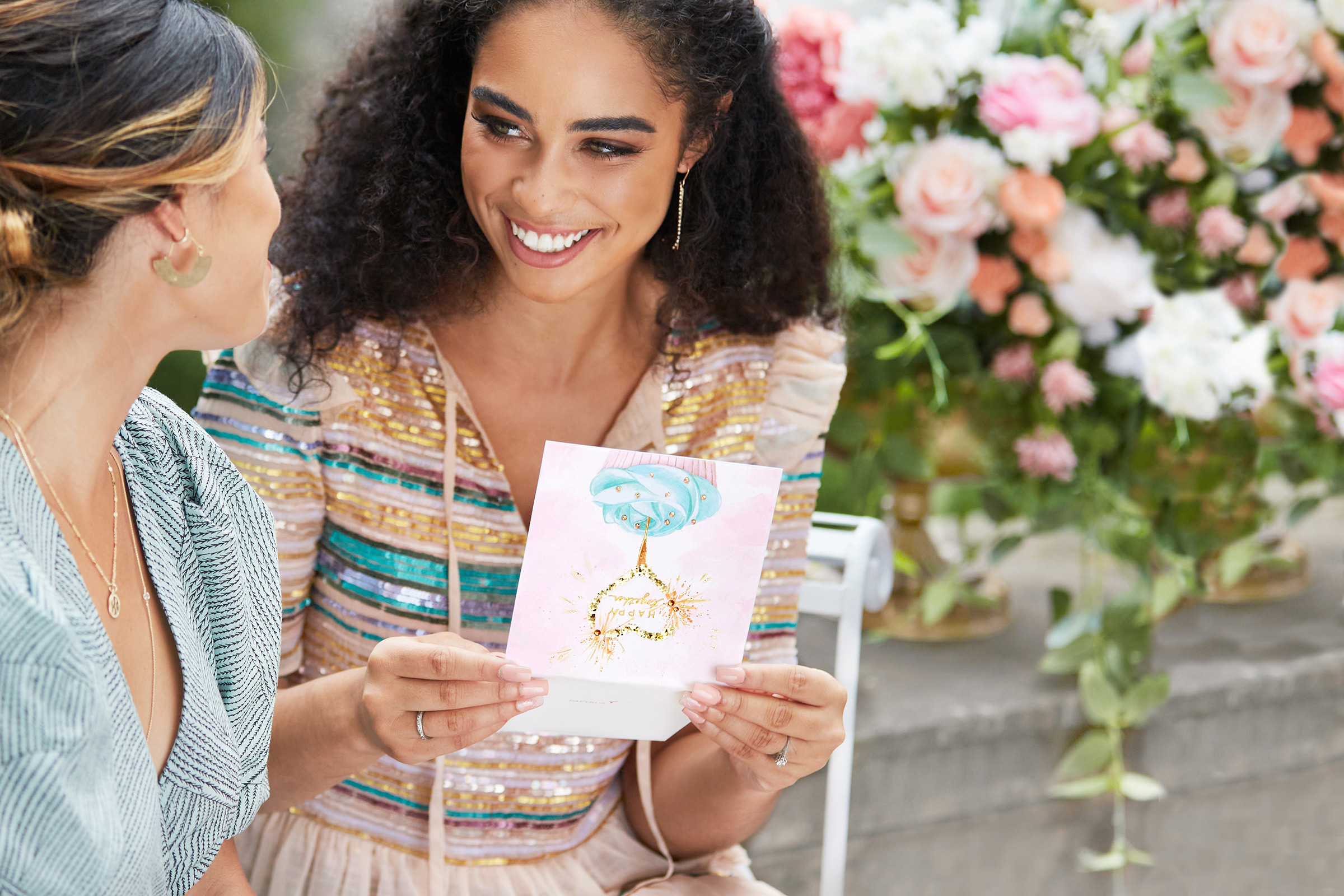 Explore Our Brands
Our world-class portfolio of brands includes American Greetings, Papyrus, Recycled Paper Greetings, SmashUps™, and more.
Give Birthday Card Smiles
Whether it's your partner, kid, or bestie, your world's better because of them. So on their birthday, let them know with a card.
#StayConnected
News
Creatacard™ from American Greetings.com Helps Spread Joy as a Presenting Sponsor of The Grand Central Terminal Holiday Fair

CLEVELAND, Nov. 15, 2022 /PRNewswire/ — It's the most wonderful time of the year, and the joy of the season will once again fill the halls of the historic Grand Central Terminal in New York City as the 2022 Grand Central Terminal Holiday Fair returns after a two-year hiatus. Creatacard™ from AmericanGreetings.com is proud to be one of the presenting sponsors for […]
Working at American Greetings
Join us in helping make the world a more thoughtful and caring place…Every. Single. Day.