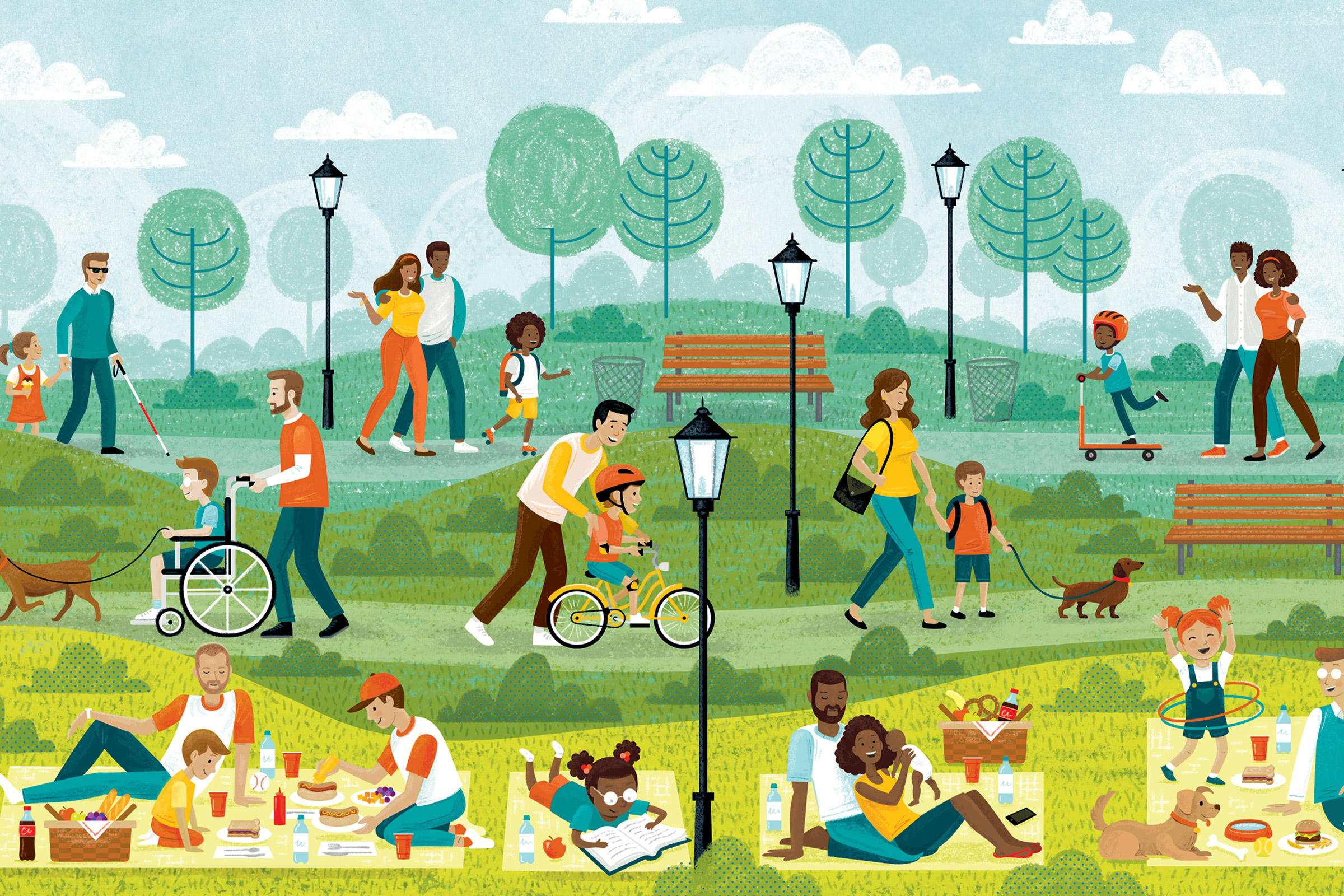 Connections for Good
We care about our people, our communities, and our planet, and treat each with kindness and respect.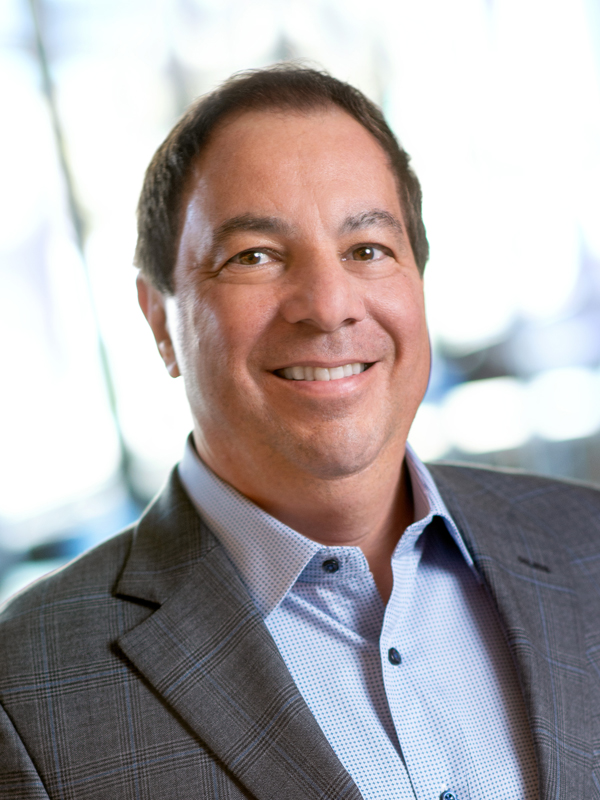 "At American Greetings, connections are at the heart of who we are and what we do — and that begins with treating our people and our planet with kindness and respect. Our Connections for Good initiative is a commitment to accountability surrounding our social and environmental efforts, because we believe that's what our associates, our stakeholders, and the communities in which we live and work deserve."
Joe Arcuri
President and Chief Executive Officer
Our Planet
Making the world a more thoughtful and caring place starts with respecting our planet's limited resources and our role in sustaining them.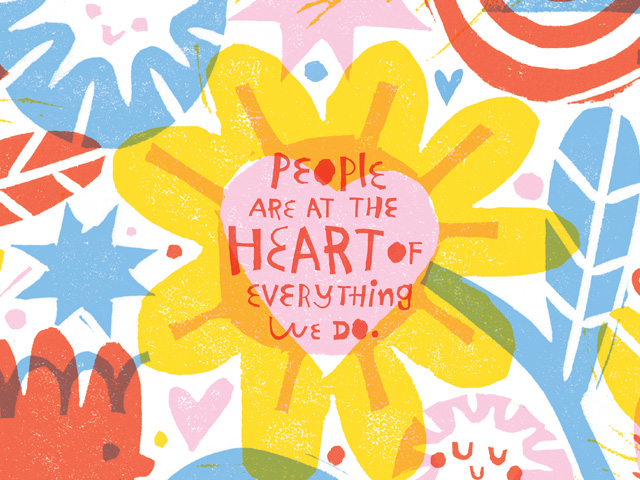 Our People
We believe in a holistic approach to embracing diversity, equity, and inclusion that encompasses every area of our organization.
Our Policies
Our policies and practices are designed to affirm and reinforce every associate acting with a high degree of integrity every single day.