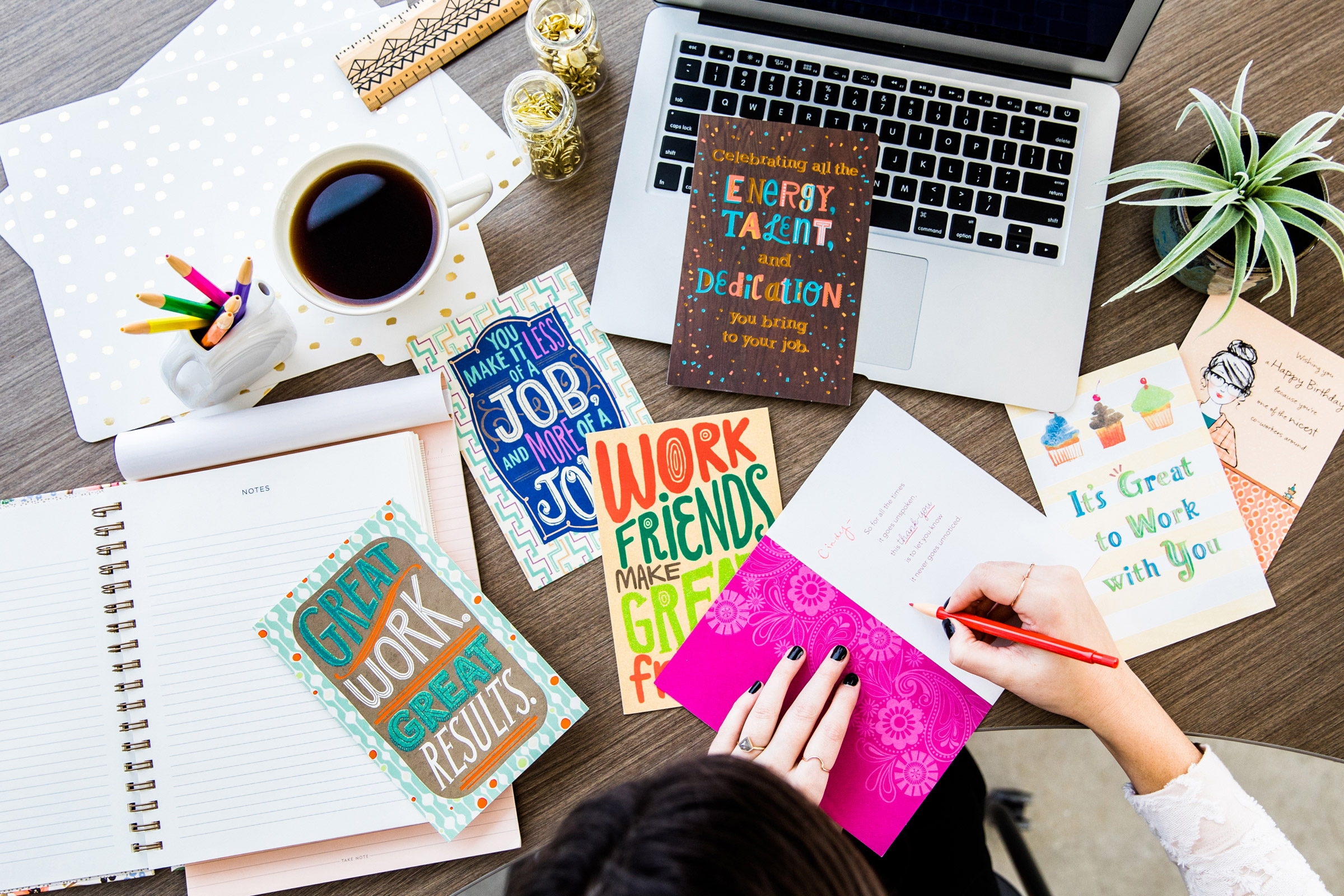 Greeting Cards
Fresh, trend-forward greeting cards that help people connect and celebrate life's most important moments.
Greeting Cards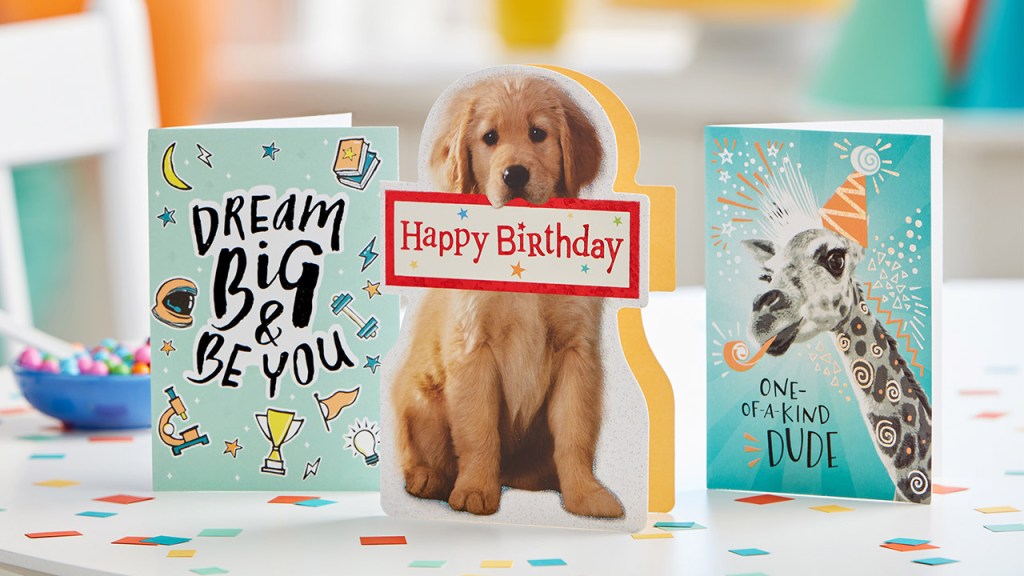 Birthday and Everyday
Birthday, wedding, thank you, congrats – no matter the reason, we have the perfect card. Available at a range of price points from value to premium, our cards make big moments bigger and little moments last.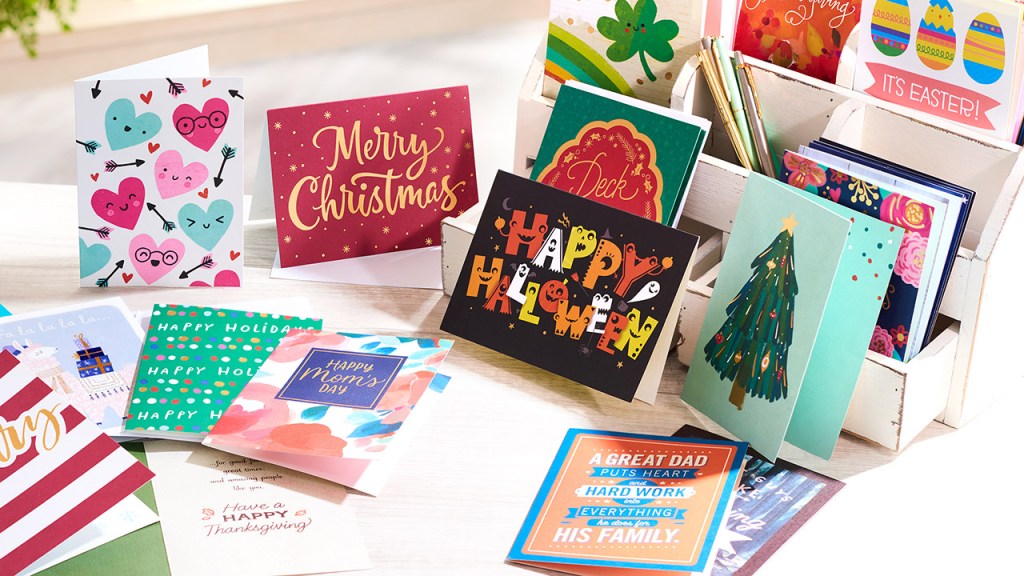 Seasonal
Christmas, Valentine's Day, Father's Day, Mother's Day and more. If there's a holiday people love, we have the perfect card to celebrate it.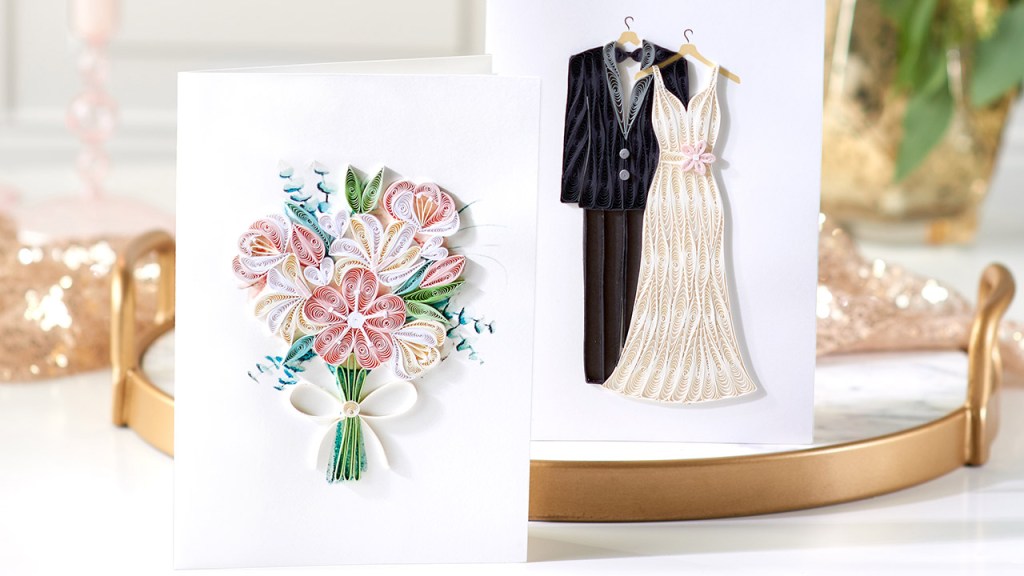 Papyrus
Papyrus greeting cards offer the perfect way to stay connected in style. For friends and family who deserve a little extra, our expertly crafted and handmade greeting cards are designed to inspire joy and leave a lasting impression.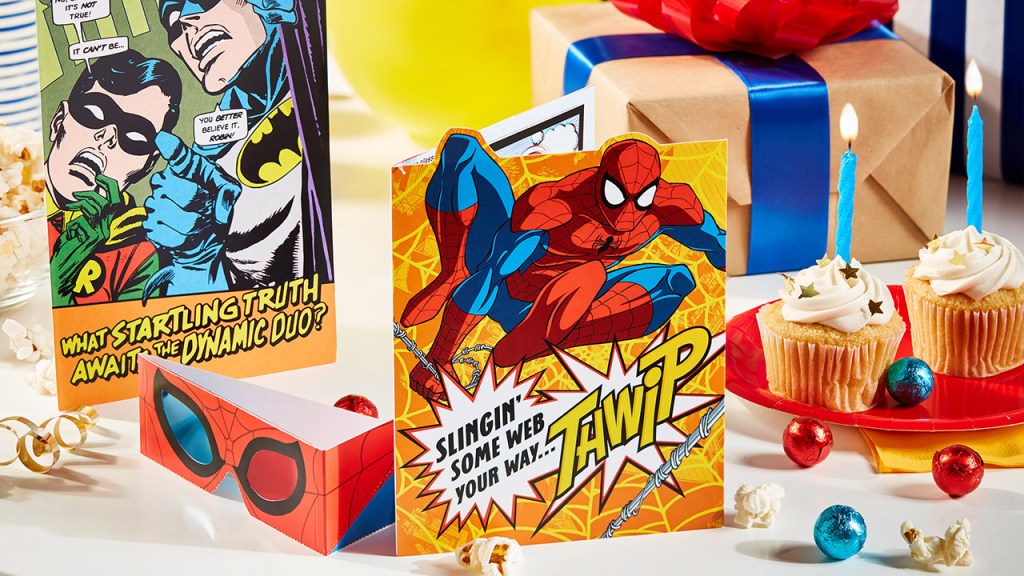 Licensing
Roll out the red carpet and celebrate with greeting cards featuring memorable movies, iconic characters, and the world's top brands.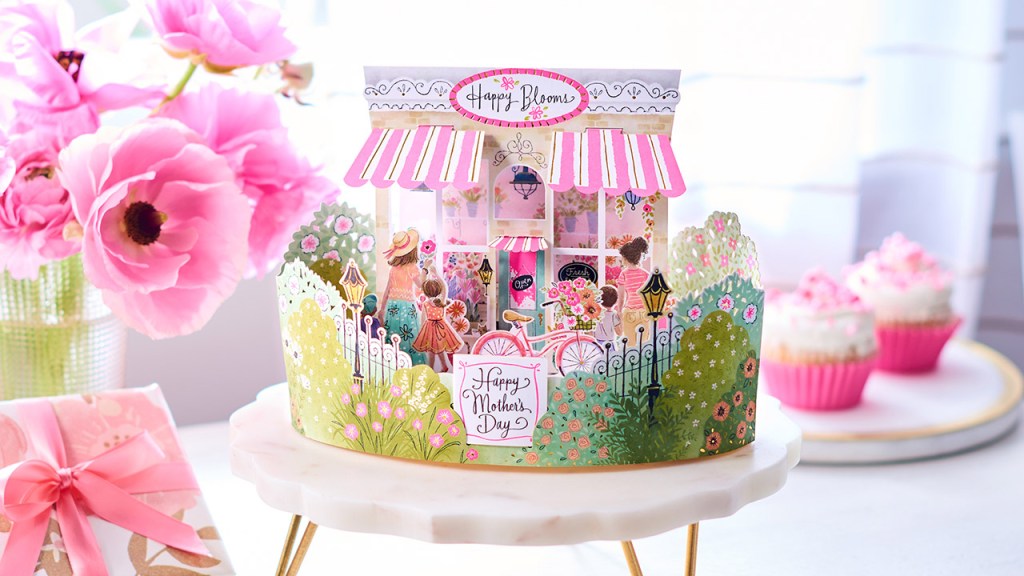 Pop-up Cards
Our Magic Moments™ brand pushes the boundaries of paper, ink, and art to create one-of-a-kind, 3D greetings that "wow" consumers. Available in a range of holidays and occasions, each innovative design adds a little magic to the celebration.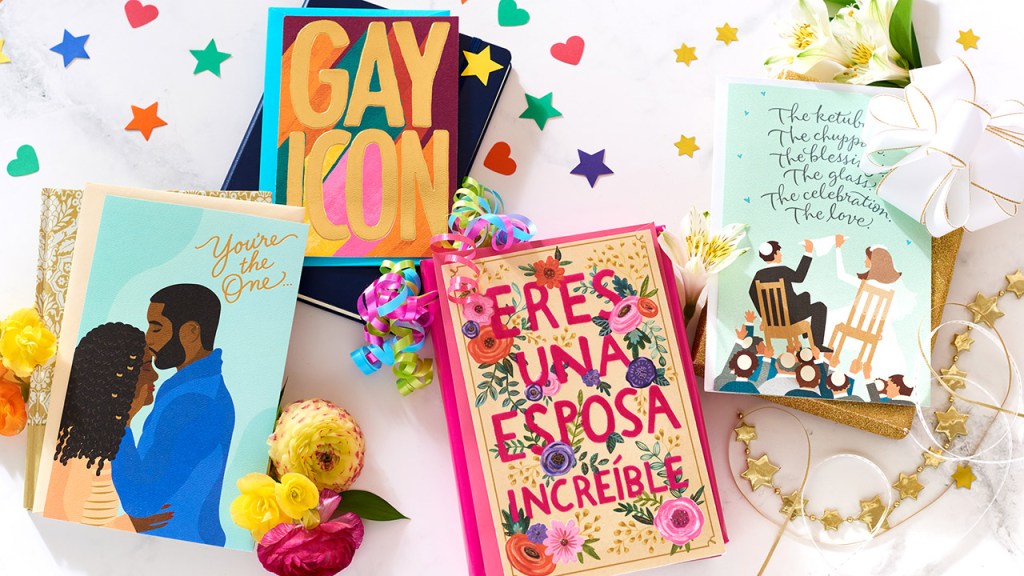 Special Collections
Our inclusive collections of La Rosa, Our Voices, L'Chayim and LGBTQIA+ cards help every person authentically celebrate and connect with the ones they love.