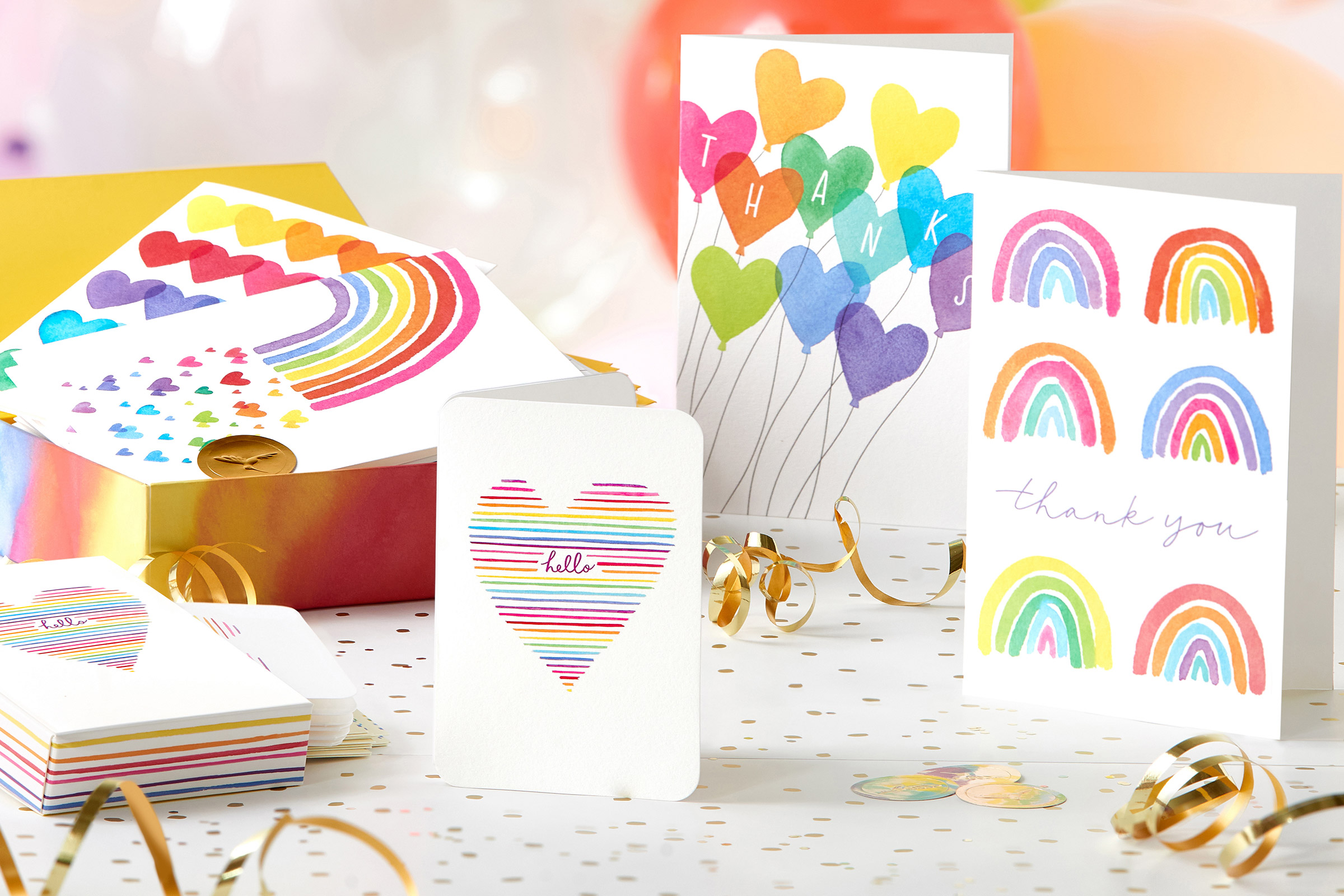 Stationery
Beautiful boxed cards, fun multi-packs – along with stylish invitations, thank you cards, and blanks – make connecting easy.
Stationery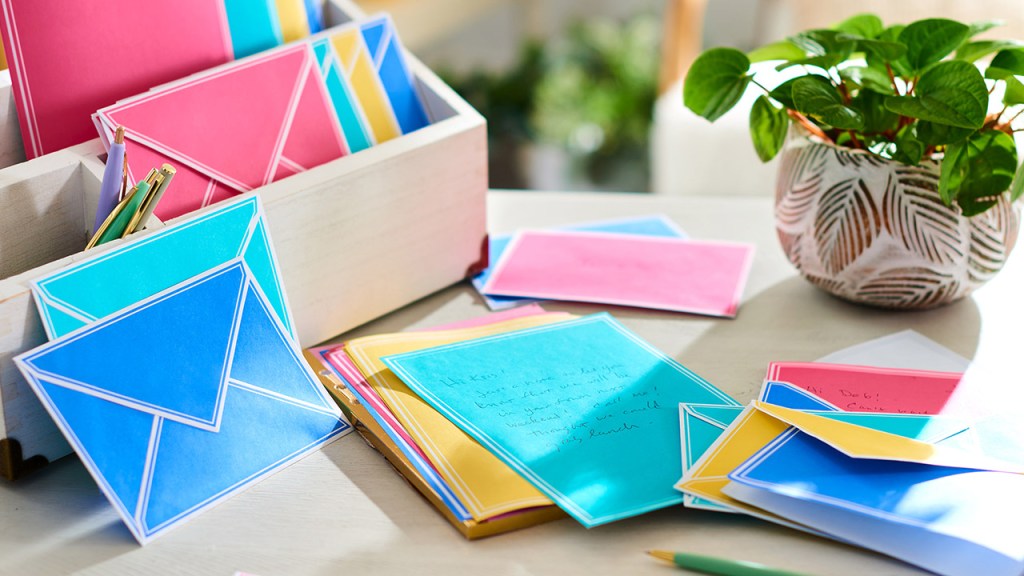 Blank Notes
Connect in style with everyday and seasonal stationery and blank notes. Our beautiful desk sets, convenient pails, and multi-use boxes are great for personal use while also making thoughtful gifts.
Thank You Notes
Express your gratitude with everyday and seasonal thank you cards perfect for any holiday, special event, or day-to-day occasion.
Invitations
Make everyone on the guest list feel like a VIP with the latest invitations for birthday parties, wedding and baby showers, seasonal get-togethers, and more.