Special Collections
Modern connections for a diverse world – these collections help American Greetings meet the unique celebration needs of every shopper.
Special Collections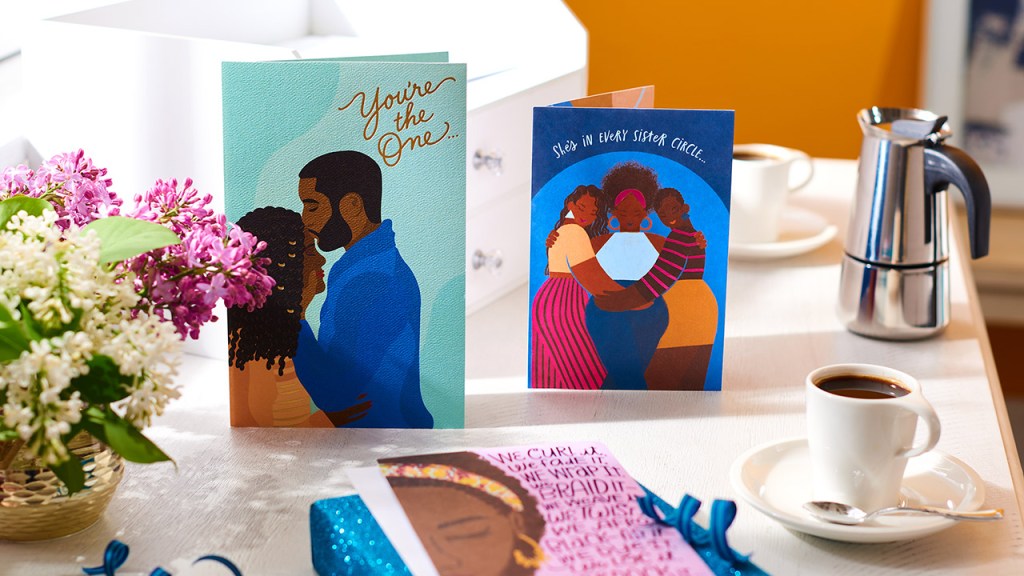 Our Voices
Our Voices fosters meaningful connections within the Black community through passionate and powerful messaging and design.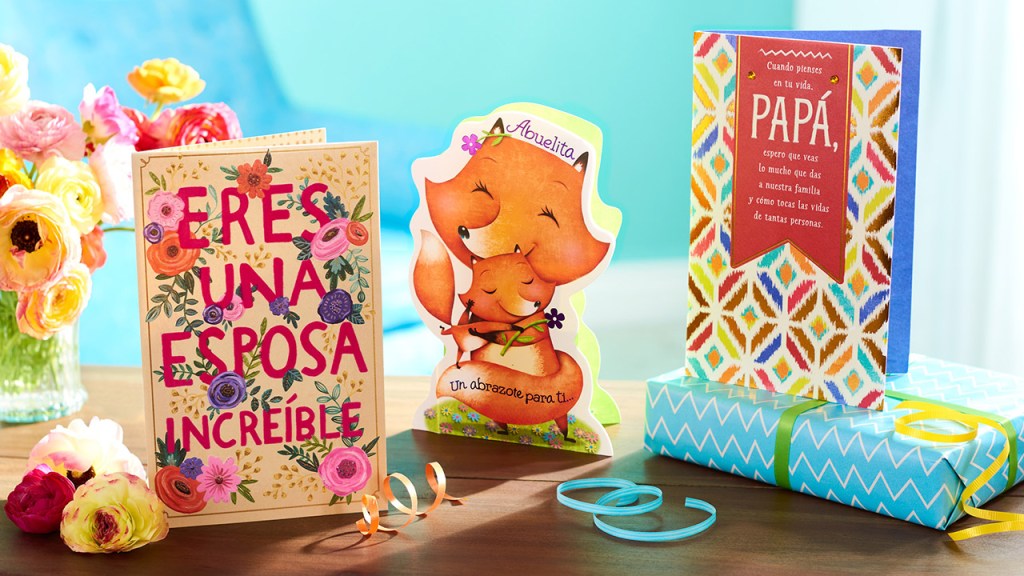 La Rosa
Say it in your own words with La Rosa – a fresh, authentic greeting card brand that inspires meaningful connections within the Spanish-speaking Latino community.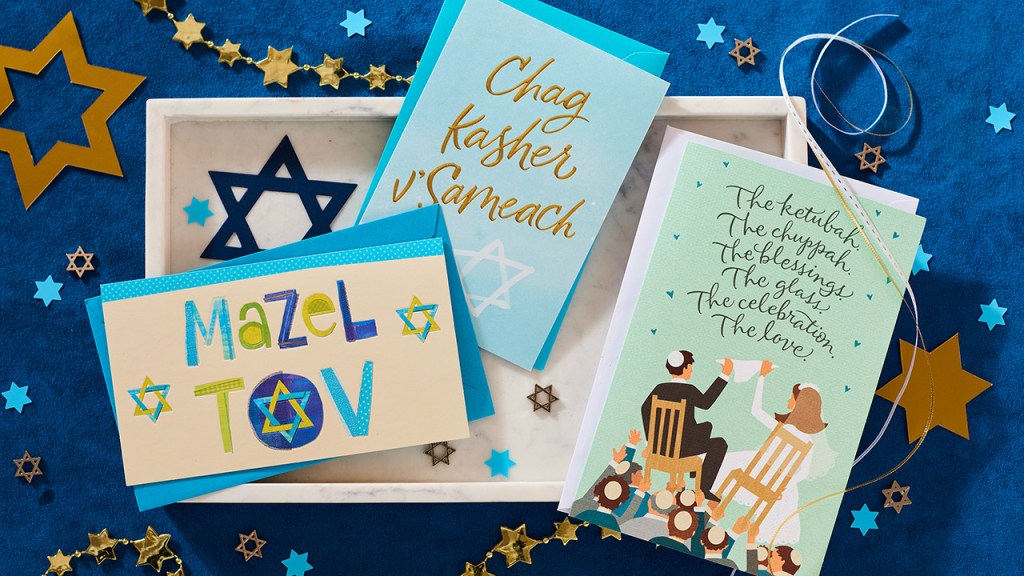 L'CHAYIM
Celebrate life with L'CHAYIM – a faith-based brand that inspires authentic connections for Jewish holidays and occasions, featuring relevant symbols, vibrant colors, and beautiful messages.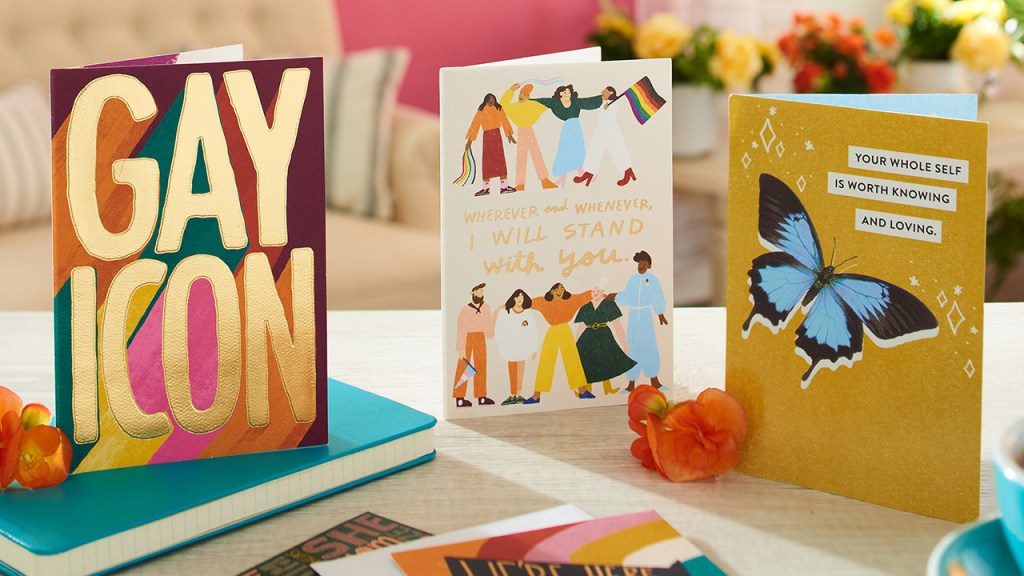 LGBTQIA+ Community
Celebrate authentic expression with greeting cards designed by and for the LGBTQIA+ community and its allies.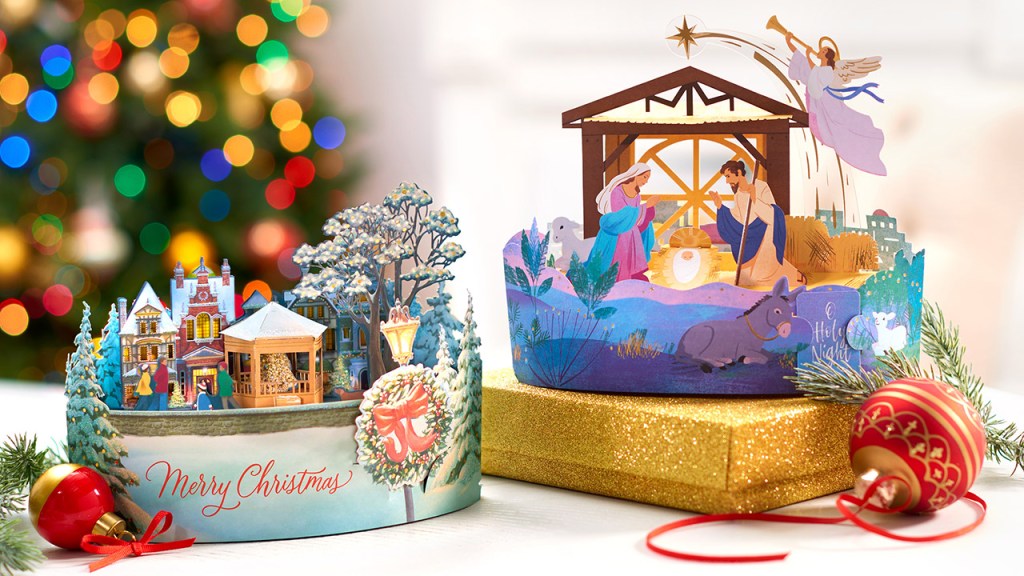 Magic Moments™
Bring the "wow" factor to every celebration with Magic Moments™ – an innovative collection of products that push the boundaries of paper, ink, and art to create one-of-a-kind, three-dimensional magic.