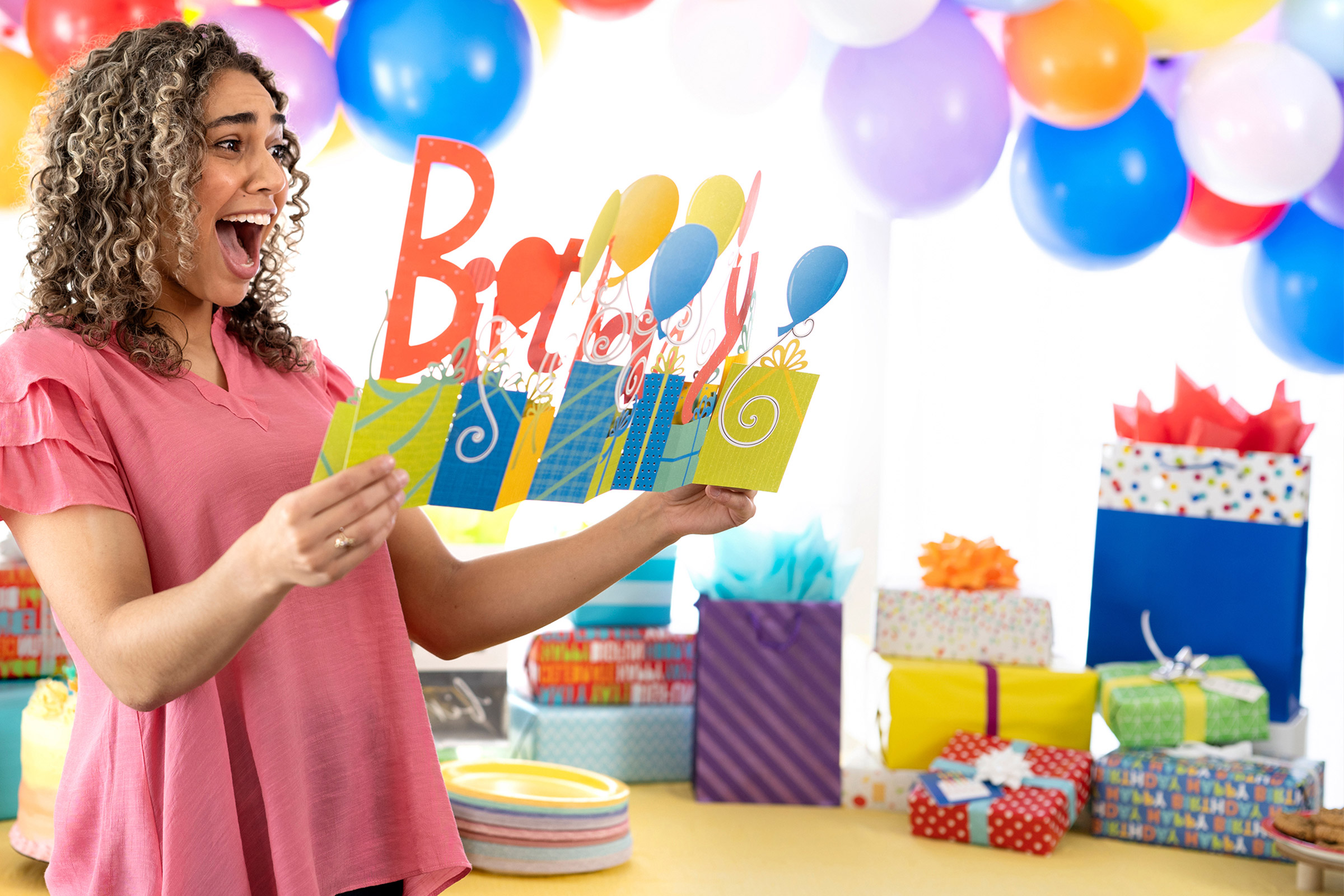 American Greetings is the celebrations destination – fresh, trend-forward paper cards, digital greetings, gift wrap, party goods, stickers, stationery, and more.
American Greetings is a global leader in the large and enduring Celebrations marketplace.
We help people celebrate holidays, each other, and all of life's special moments, in-person and online, guided by our purpose to "make the world a more thoughtful and caring place every single day."
We offer our products wherever and however people wish to purchase them – online, in-store, or curbside pickup.
Celebrations happen throughout the year, driven by traditional holidays, key milestone moments such as weddings, baby showers and graduations, as well as recurring everyday events such as birthdays and anniversaries.