Nov 7, 2023 Updated Nov 9, 2023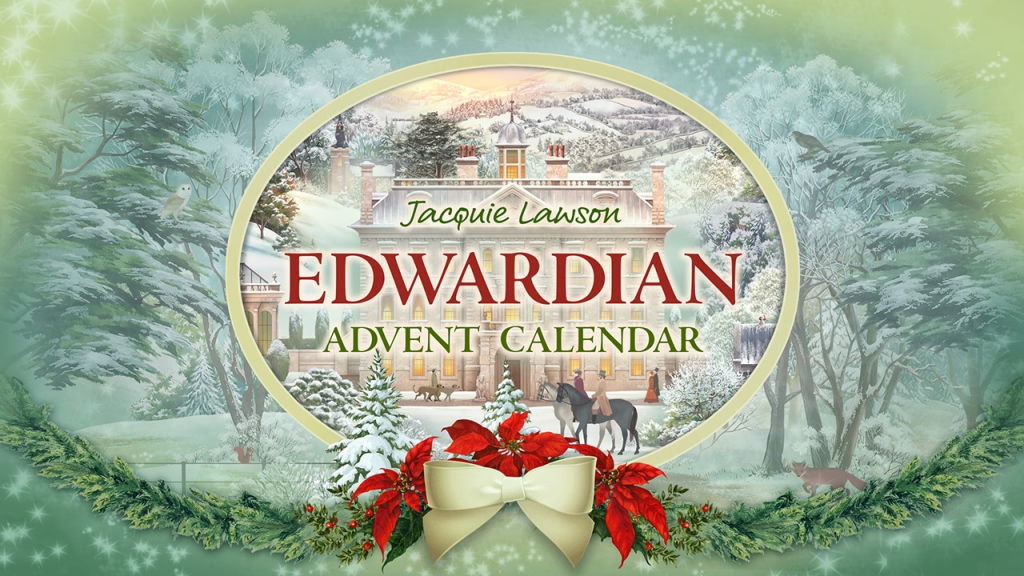 As Christmas approaches, there is no better way to kick off the holiday season and get the entire family excited about the approaching fun and festivities than with an advent calendar.
Click Here to Enlarge Infographic.
For over a century, celebrants have marked the days before Christmas and enjoyed a daily treat, with advent calendars. Fun thematic twists on this tradition have included everything from games and puzzles for kids to dog chews for furry friends. Of course, in the modern era, there are now digital options, too, such as the interactive Jacquie Lawson Advent Calendar. This unique virtual calendar offers beautiful illustrations of a fictional English country estate with daily exciting features like a scavenger hunt, gifts, animated stories, books, games, creative activities, puzzles and more.
An advent calendar is not just a daily treasure trove of surprises, it's a rich holiday tradition for people of all ages that embraces the beauty of the season.